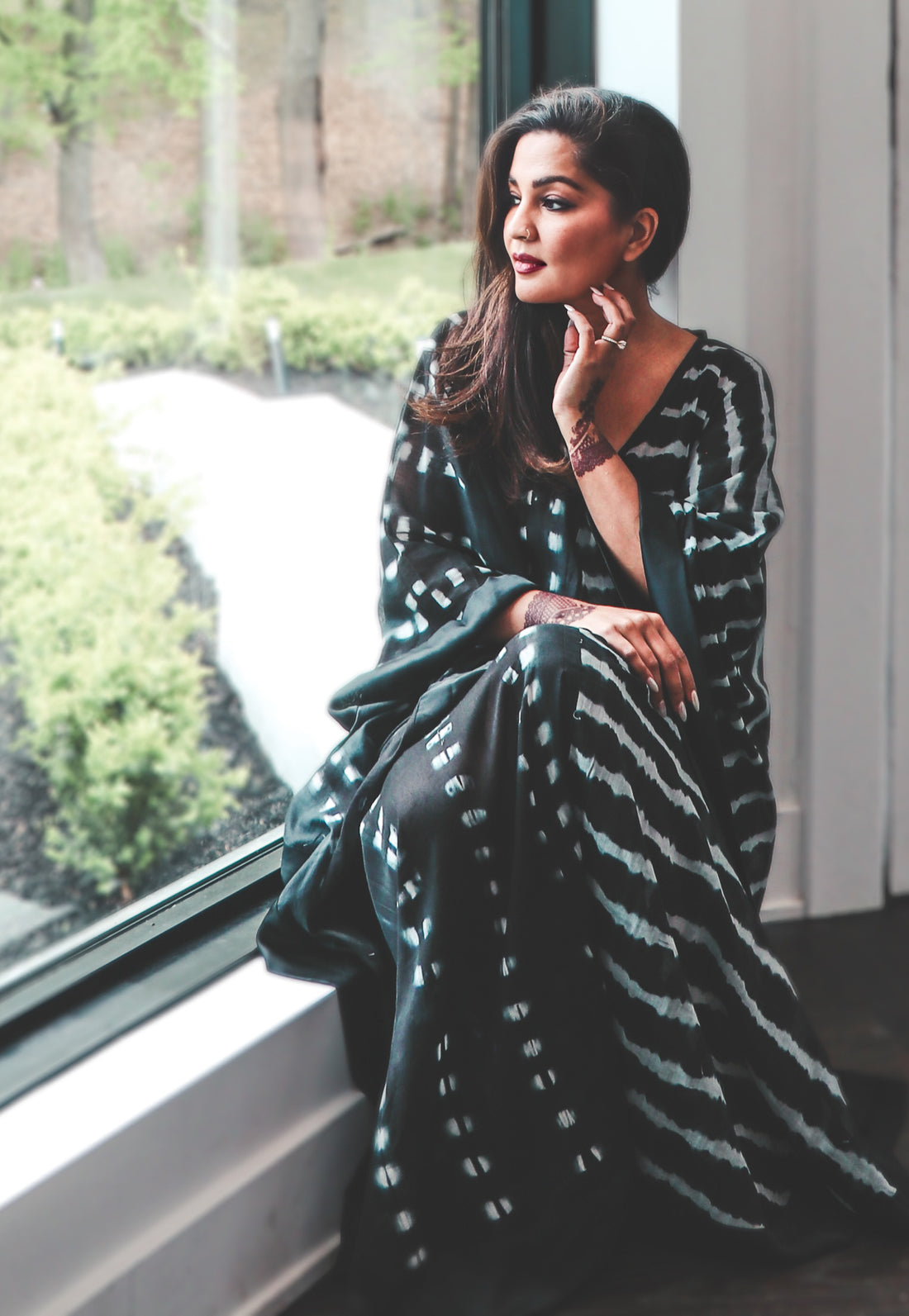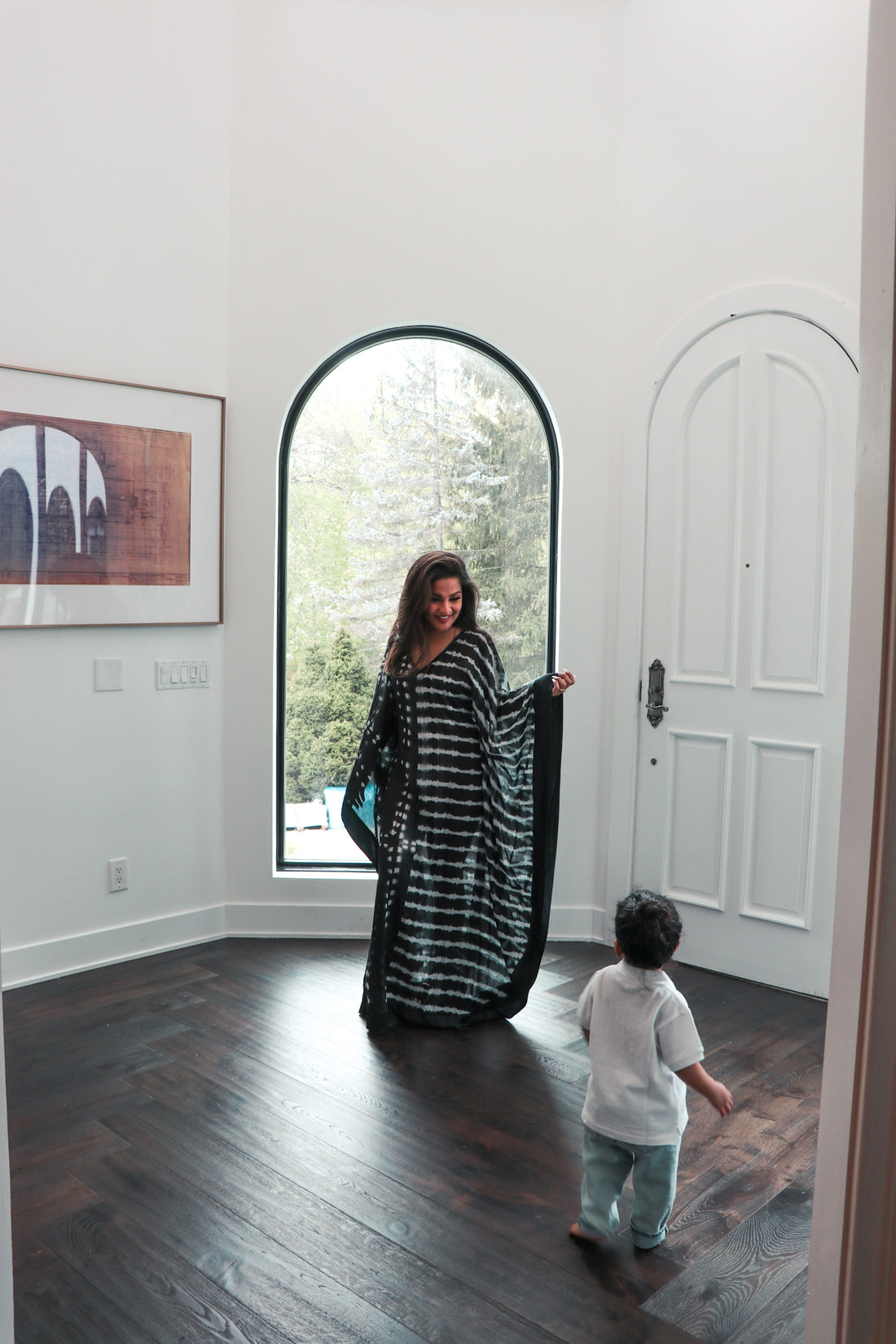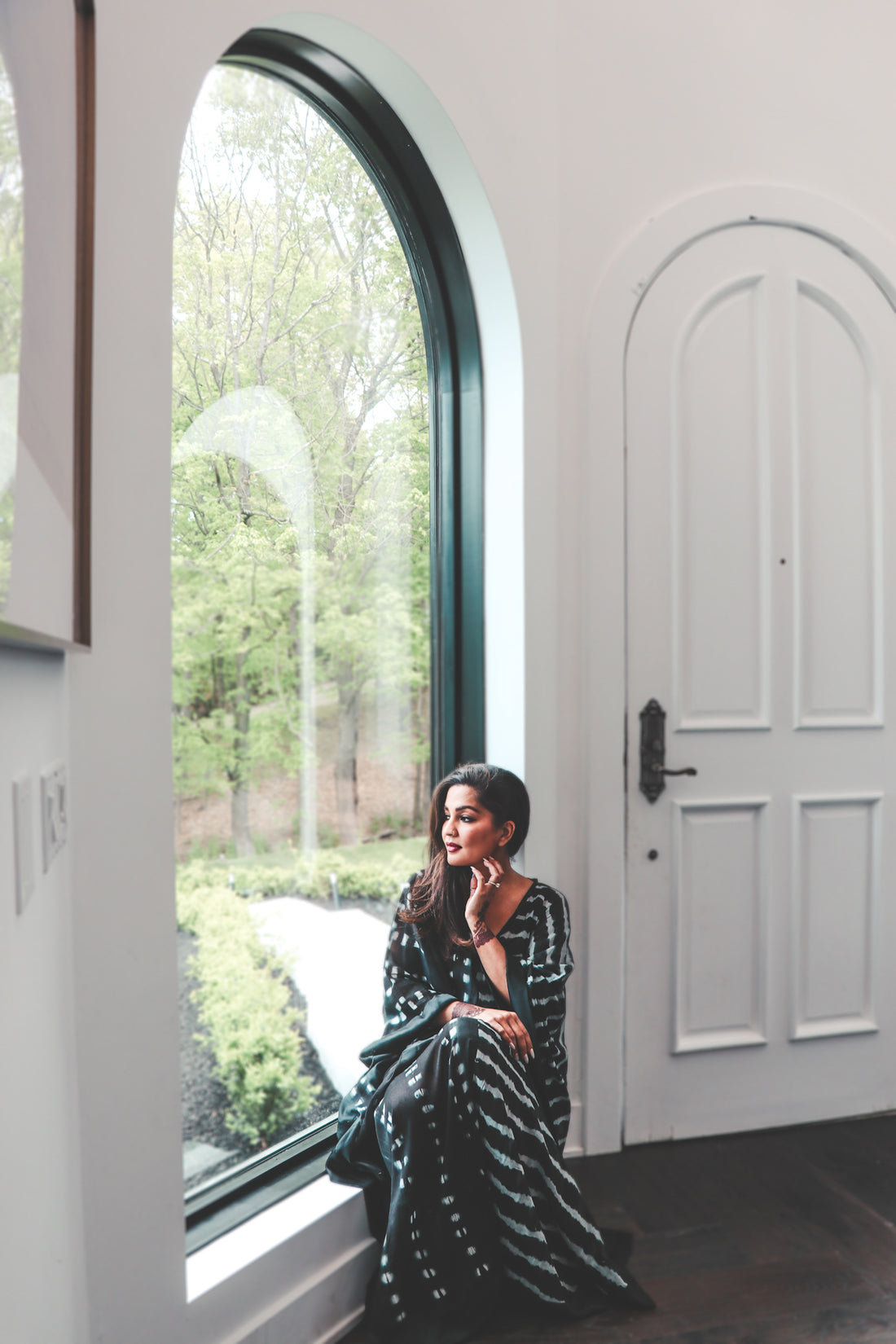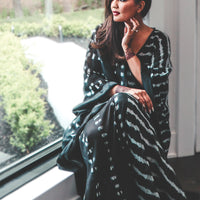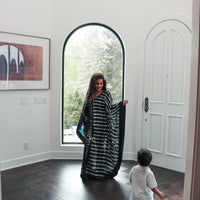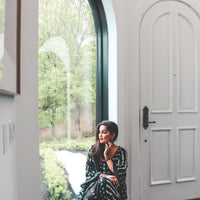 Introducing our exquisite Tie Dye Kaftan, a one-of-a-kind piece crafted using pure sustainable cotton. Embrace the beauty of individuality with its unique tie-dye pattern, while experiencing unparalleled comfort throughout the day.
Designed with a distinctive cut, this kaftan offers a perfect blend of style and ease, making it the ideal choice for a day at the beach, lounging at home, attending a summer pool party, or exploring the town. Its versatility knows no bounds, effortlessly adapting to any occasion with ease.
Indulge in the luxury of sustainable fashion and experience the perfect blend of style, comfort, and sustainability with this exceptional piece that truly sets you apart.
Fits size S-L
Care instructions: Dry clean only
MANY BODIES . ONE STYLE
"True power comes from loving the skin you're in and having the freedom to choose exactly who it is that you want to be" -Sana